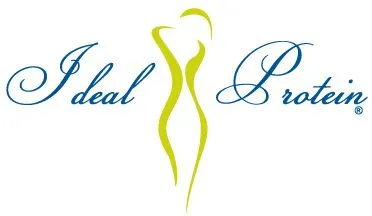 Weight loss at Riverside Chiropractic Wellness Center in Medford, MA
We are very excited to be offering a weight loss program at our office.
After a great deal of research we have chosen one of the best diet programs available in North America, Ideal Protein Weight Loss Method.
Here is a summary of what you could expect from our weight loss program:
You will lose fat, not muscle
You will not be starving or constantly hungry
All the foods are FDA approved
You don't have to exercise to lose weight
The program is affordable
You will be provided with the right amount of quality and complete protein and unlike other protein diets, often high in saturated fats, your kidney or liver will not be taxed
The program is medically designed and you will be doctor supervised on a one to one basis and will be shown how to keep the weight off after reaching your goal
Call us at 781-395-0003 for more information. You can also register for our next free workshop on Ideal Weight Loss Protein Method.
For more information go to: www.idealweightlossofmedford.c...

Alyson F. Medford, MA
lost 40 lbs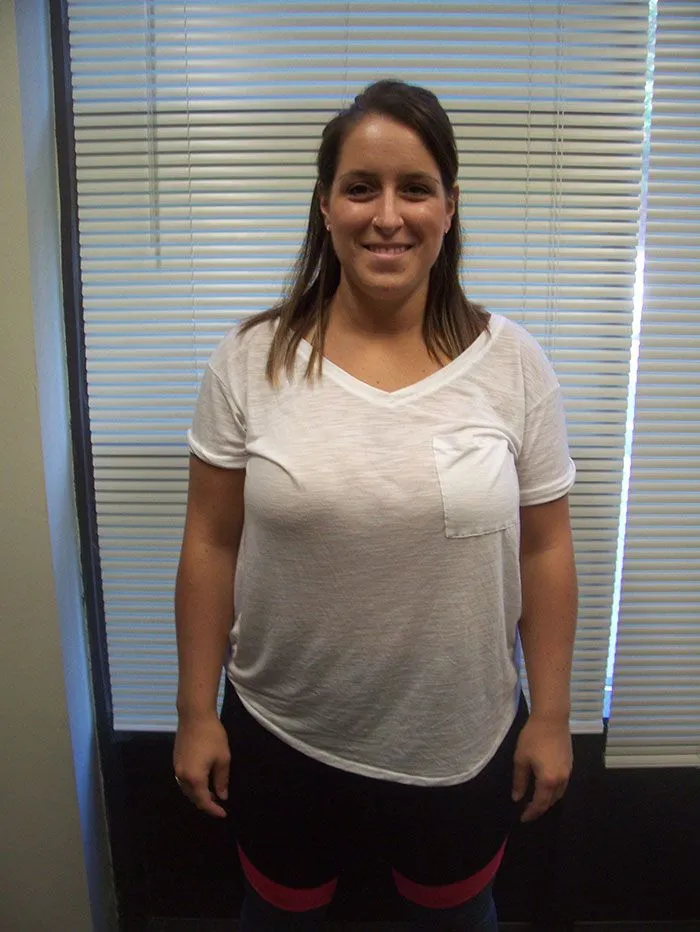 Bryan H. Medford, MA
lost 93 lbs in 6 months